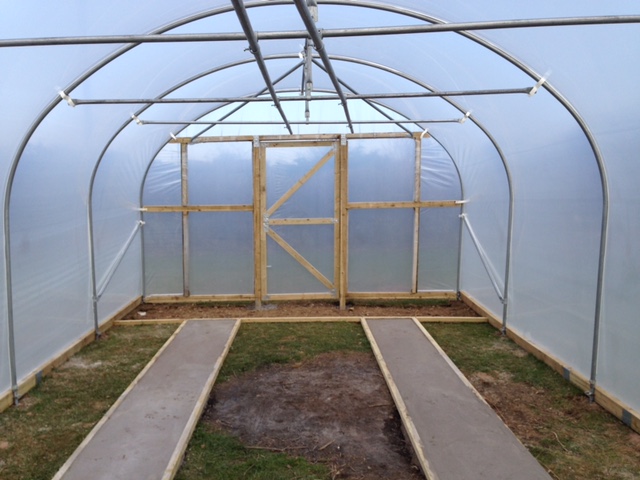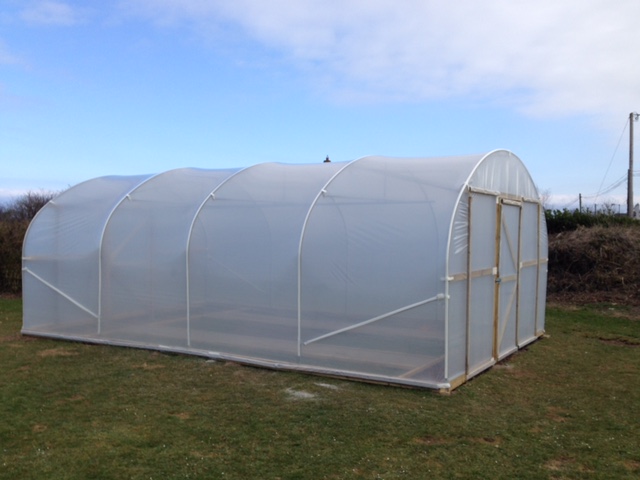 Grow Your Own (Hobby Tunnels)
Our domestic polytunnels are are made to the highest specification, and they are some of the strongest and most durable structures on the market. All steel ground pins, hoops, ridge and bracing bars are made from galvanised steel tubes. All timers used to gable ends, doors and base rails are pressure treated for long life. Commercial grade polythene is used to cover the frame, gable ends and doors.
Anti hot-spot tape is supplied to protectthe cover and can prolong the life for up to 2 years.
Choose your perfect sized polytunnel from our range - including standard tunnel widths of 10ft, 12ft and 14ft, with bespoke sizes also available.
Features:
Hoops are made from high tensile steel

Gable end frames, doors & base rails are made from tanalith treated timber

Commercial grade polytheme used to cover tunnel, gable ends & doors

Standard widths: 10ft, 12ft & 14ft. Other sizes are also available.
Speciality Controlled Release Fertiliser